Compassionate care from your family vet
Welcome to Sleeping Giant Animal Clinic
We are proud to provide the most caring, comprehensive veterinary services the Livingston area has to offer. Our staff combines experience and compassion with the latest technology to make sure your animals get the highest level of care.
Whether you have a new puppy or kitten, an adult or a senior pet, our knowledgeable doctors and staff are here to guide you in making educated choices on health care tailored to your individual pet's needs.
We're friendly. We're nice. And we love animals. Come meet us!
We're not just your vet, we're your neighbor
Sleeping Giant Animal Clinic is a committed member of the Livingston community, dedicated to providing exceptional service in a warm, welcoming environment.
Whether it's routine vaccinations or a complex medical problem, we're here for you and your animal companions. If you have questions or need an appointment, just give us a call at 406-333-7001.
View All Services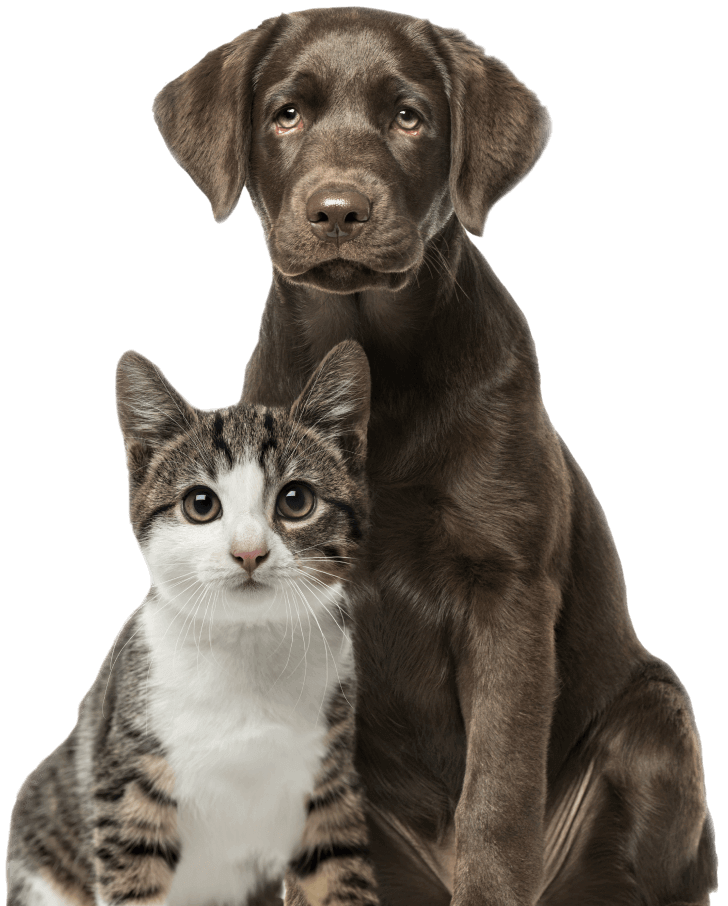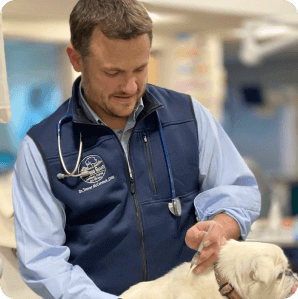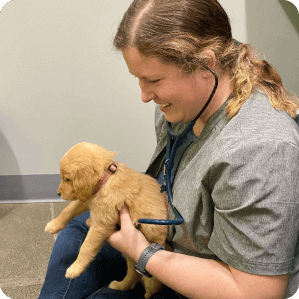 We can't wait to introduce our family
to your animal family
We hope you'll call on us if we can help your animal companion in any way. Our friendly, experienced staff is standing by! If you have questions or need an appointment, just give us a call us at 406-333-7001.
Meet Our Team
At Sleeping Giant Animal Clinic, we're all about family.
Our practice is owned and operated by Dr. Trevor McCormick and his wife, Courtney McCormick—stop by and you'll see our two- and four-legged family members helping around the clinic. We look forward to meeting you, your family and your furry or feathered companions!